We've re-invented the medical office.
This is the medical office of the future – where scheduling, data collection, reporting, billing, analytics and other parts of the electronic health record (EHR) system are cloud based. The latest information on standards of care and drugs and their interactions is embedded into the EHR system, which serves as a decision-making support tool.
Diagnostic devices are lightweight and portable, and provide immediate test results. Care is personalized and provided in the comfort of a patient's home. With all of the above, medical mistakes will be reduced and primary care taken to the next level.
Cardiac and Pulmonary Function Monitoring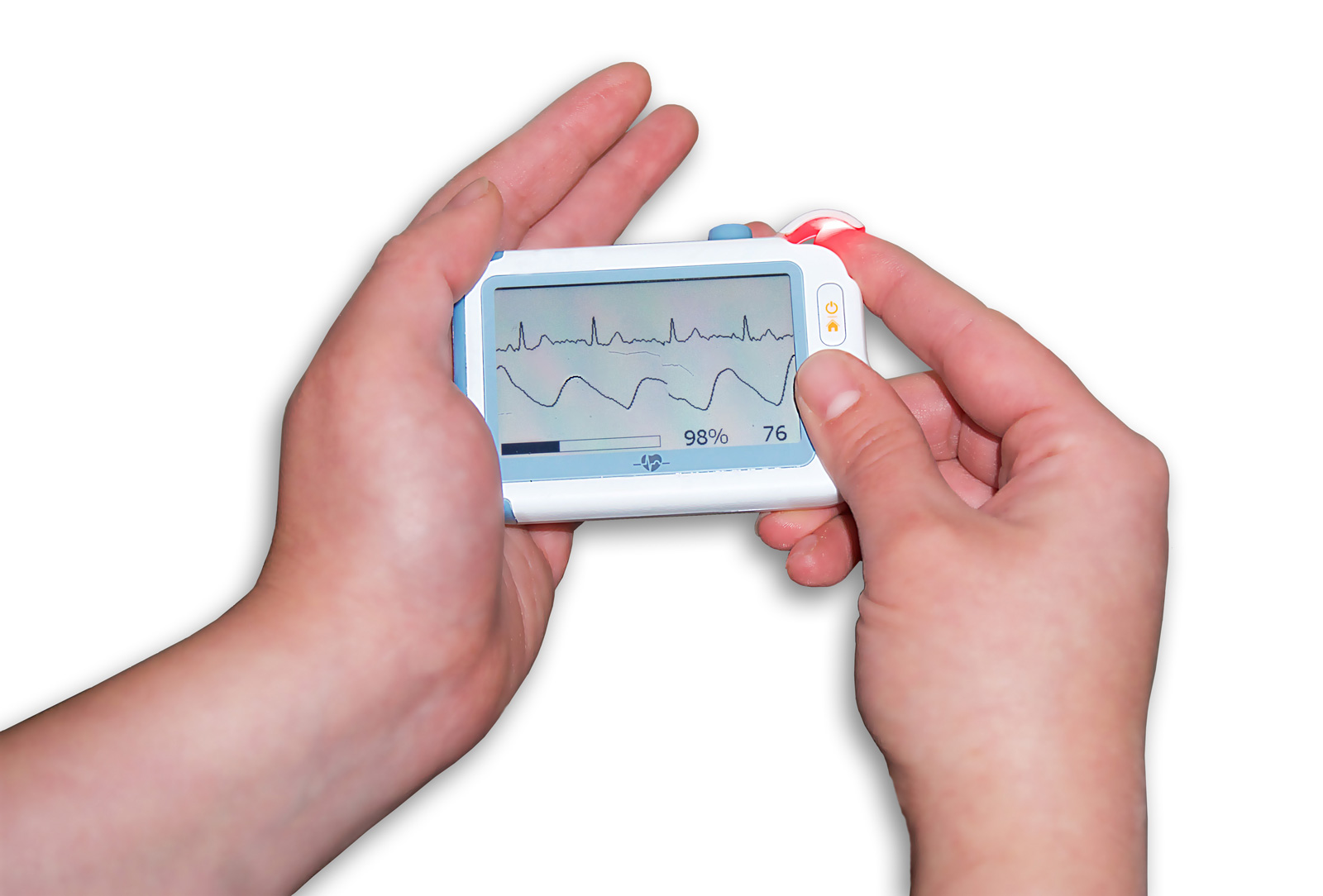 UTI Testing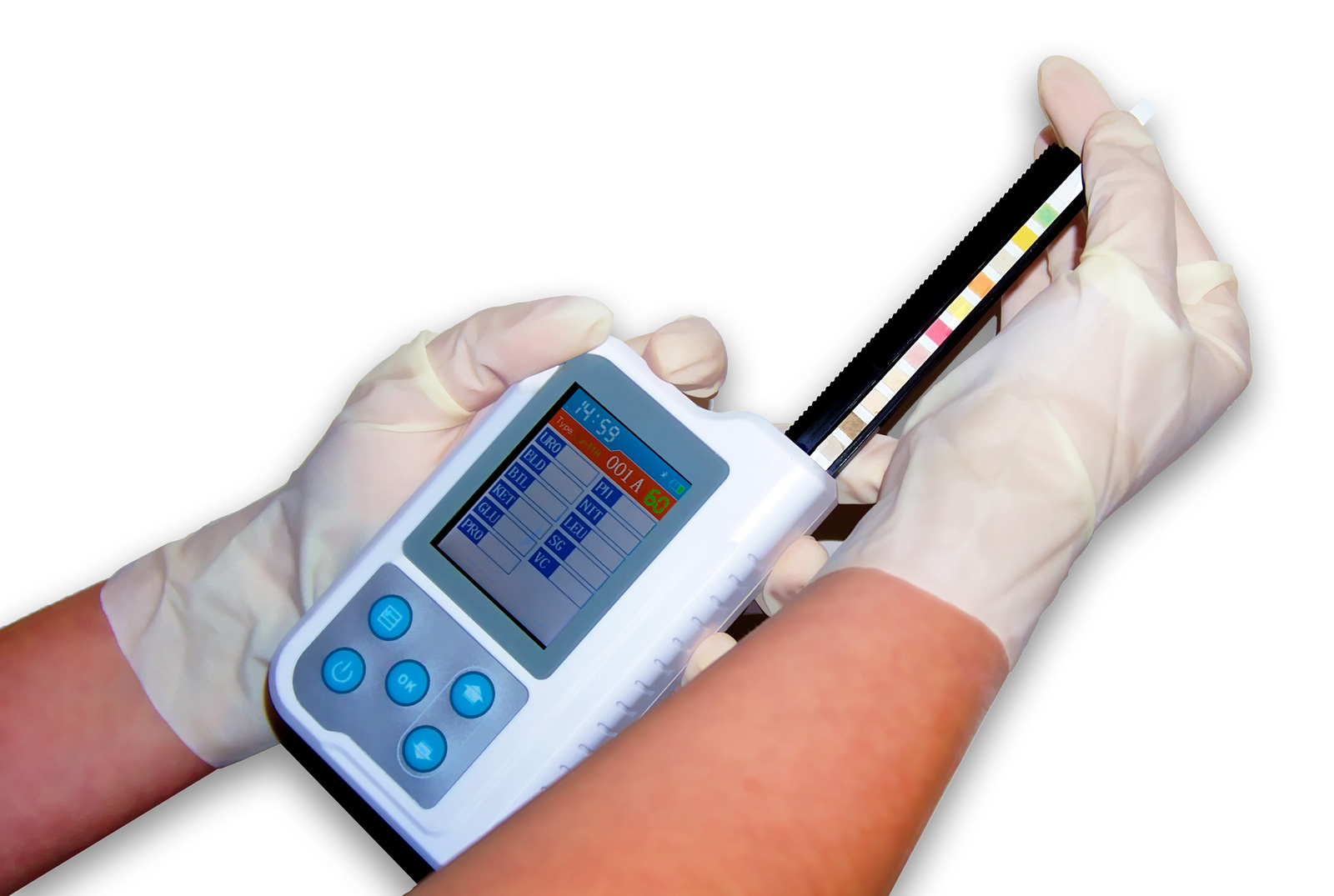 Rapid Pathogen Detection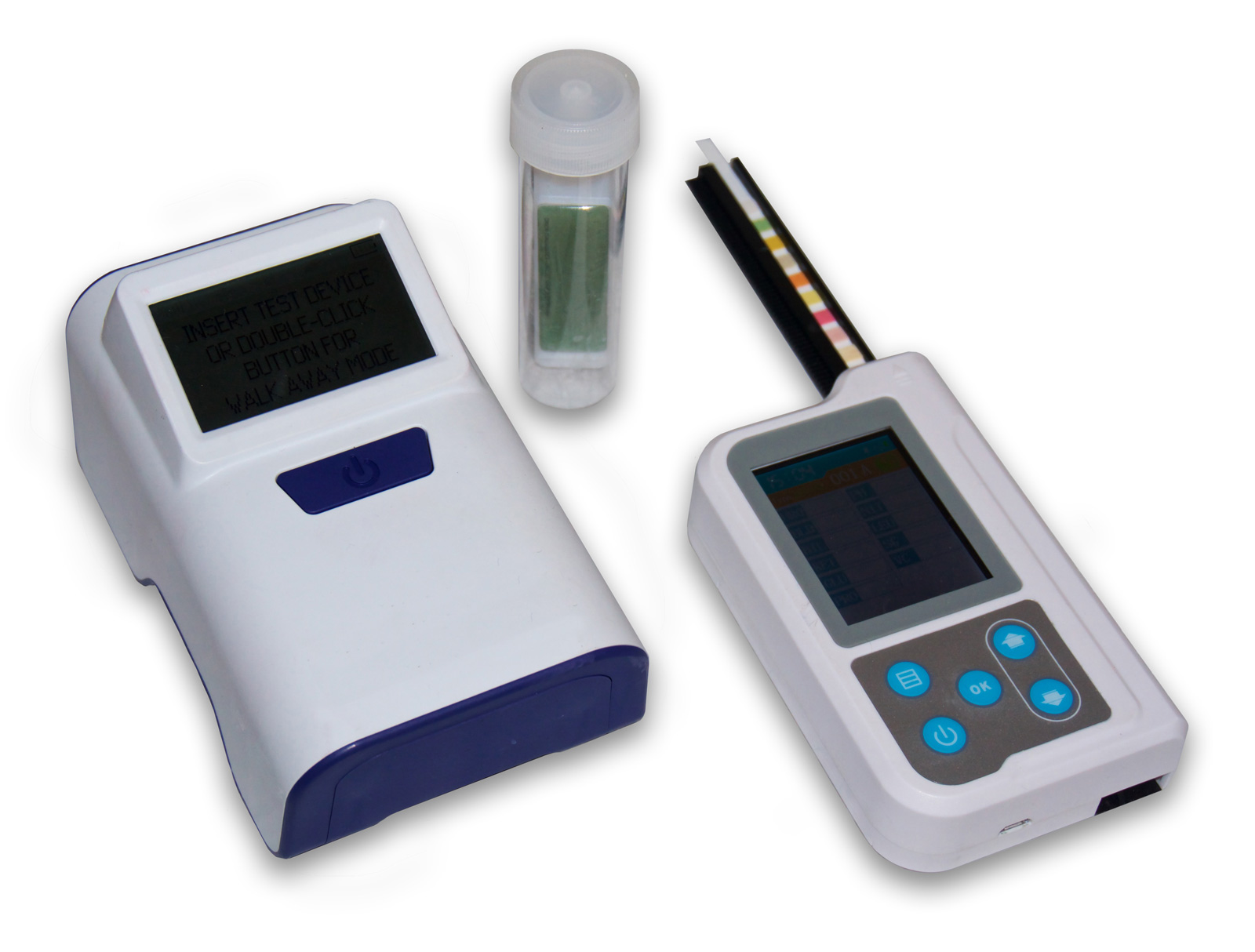 Ear Infection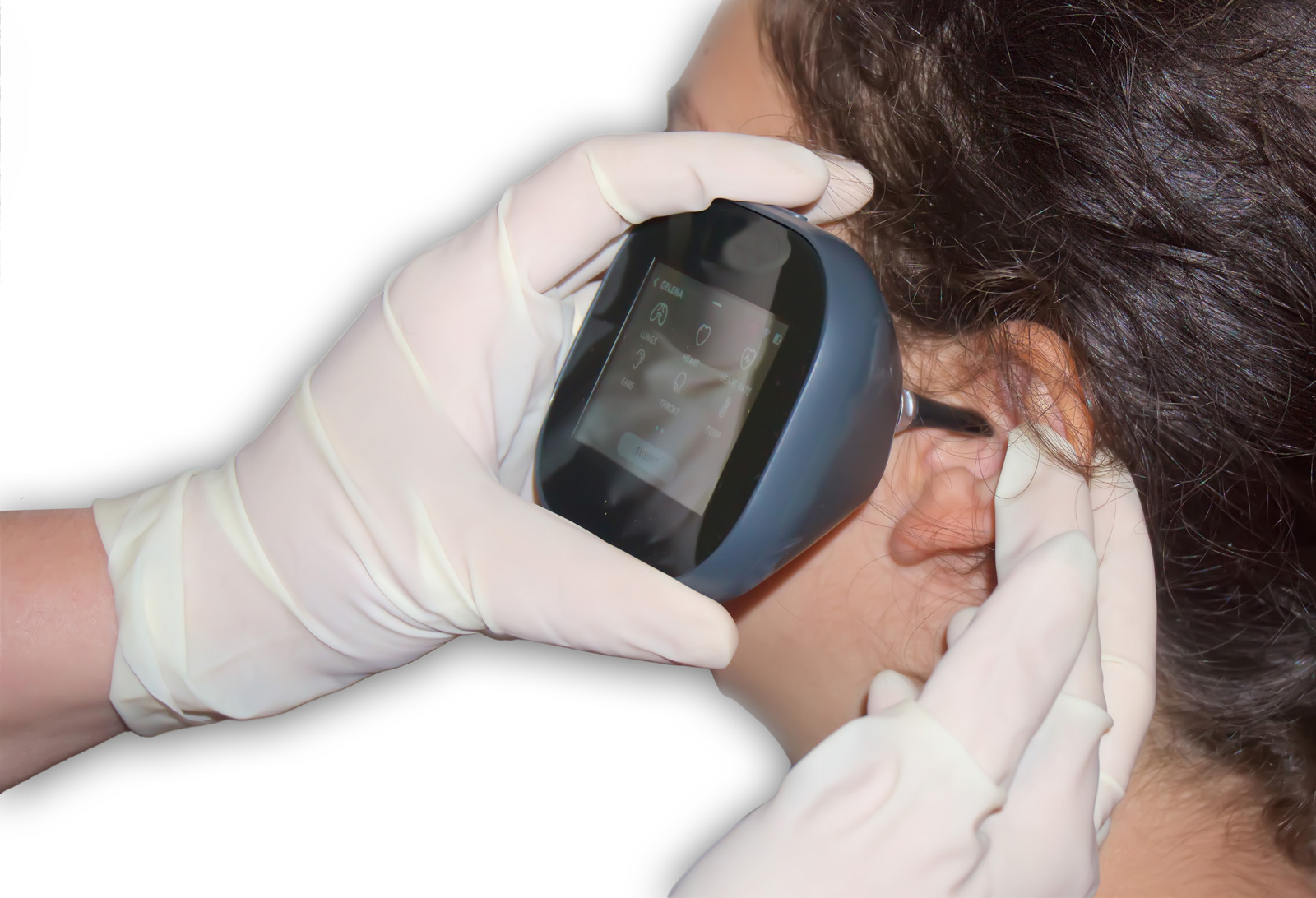 What's in the bag?
Our proprietary TealBag is unlike anything else in the home health care industry. In fact, it's what enables our teams to deliver value far beyond other providers.
It includes:
Biochemistry analyzer for up to 127 parameters
Complete blood count device
Urinalysis device
Lipid rapid panel and glucose meter
Influenza A and B, adenovirus, and group A strep analyzer
Cardiac arrest markers analyzer
HIV, hepatitis B virus, and sexually transmitted disease strip tests
PC-based 12-channel electrocardiography machine
Pulse oximeter
PC-based blood pressure monitor and medical scale
Spirometer
High definition medical multifunctional camera, with a dermatoscope, otoscope, and laryngoscope
Hand-held ultrasound probe
PC with electronic health record software
Flexible platform, which allows the addition of new peripheral devices