We started the company in 2017 in San Diego, one of the nation's healthcare hubs. As doctors and IT geeks, we saw firsthand many inefficiencies in the puzzled US healthcare system that can be eliminated with 21st century technologies.
We base our work on a simple principle – that there is no better place to heal than home. We developed a way to avoid unnecessary travel, waiting and worry when you don't feel well. Instead of you going to a clinic, we bring the clinic to you. With point-of-care diagnostics, AI, secure cloud data-bases and telemedicine, we can do it.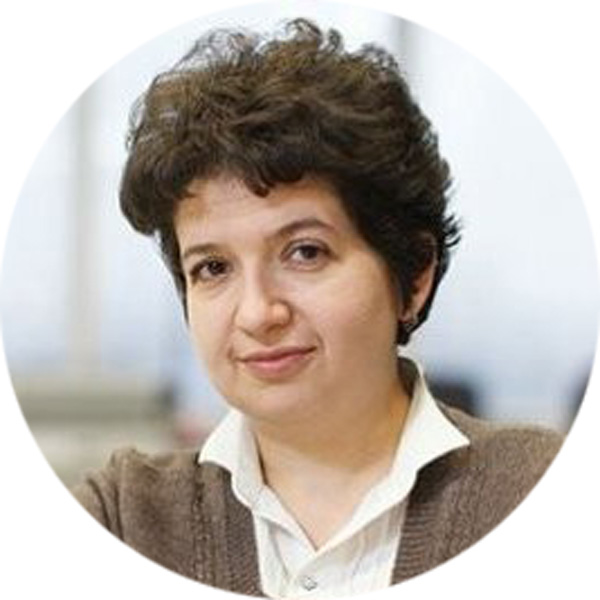 Gelena Lifchitz, MD, PhD, MPH
CEO
Internal medicine doctor, healthcare management specialist, entrepreneur, 19LABs board member, and SkolTech University faculty.
Educated at UCLA School of Public Health and Ural State Medical Academy (Internal Medicine, Cardiology, Clinical Pharmacology).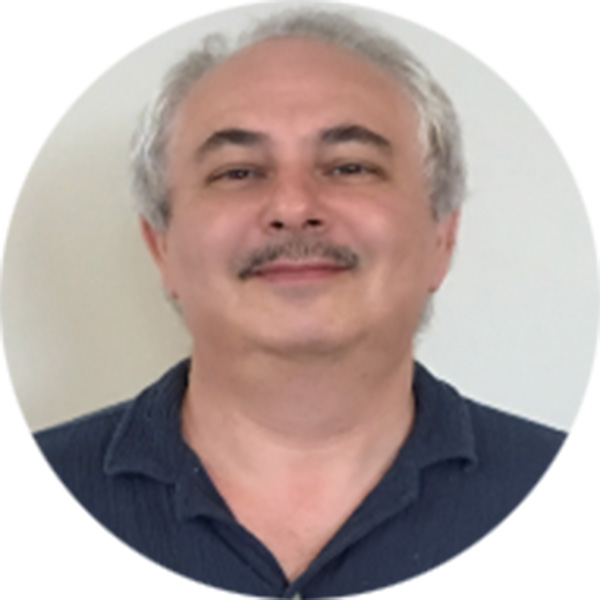 David Aaron
CTO
Software architect and space engineer. 20+ years of experience in software development, data security, medical and consumer devices connectivity and user-friendly interfaces.
Former Apple Macintosh engineer, NASA-RosCosmos space debris detection program architect, and Founder of the Advanced Education Center for Software Development Training.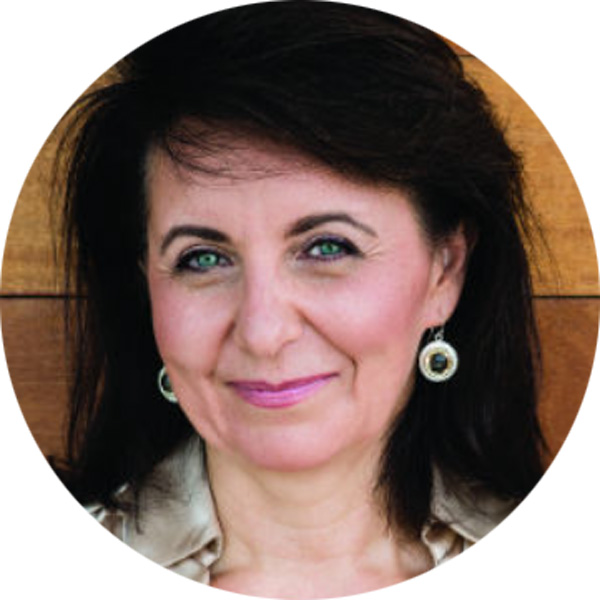 Shawna Butler, RN, MBA
Nurse Economist and EntrepreNURSE-in-Residence at Radboud University Medical Center, Exponential Medicine organizer, faculty member at Singularity University