Be the hero that brings testing – and peace of mind – to your patients and staff.
These are unprecedented times. Families in your community are anxious and worried. One major cause of this anxiety is the lack of rapid and safe testing for COVID-19 – especially for those patients who are experiencing potential symptoms.
Of course patients who think they may have COVID-19 are rightly concerned about going to an urgent care clinic or hospital right now. Even if they're not infected with COVID now, they could be by the time they get home!
So the only solution that makes sense is in-home testing. And by partnering with TealHeal you can be the hero that brings this urgently needed service.
But TealHeal helps you do more than just test for COVID. Our system supports you in triage to determine if the patient actually needs hospitalization. It also enables you to immediately begin treatment and monitoring for those patients who prefer to begin healing at home.
As the leading innovators in home-based urgent care, we are dedicated to helping physicians cope with this challenge and deliver results – and peace of mind – to their patients and staff. Contact TealHeal today to request more information and get started.
Nasal Swab for RT-PCR testing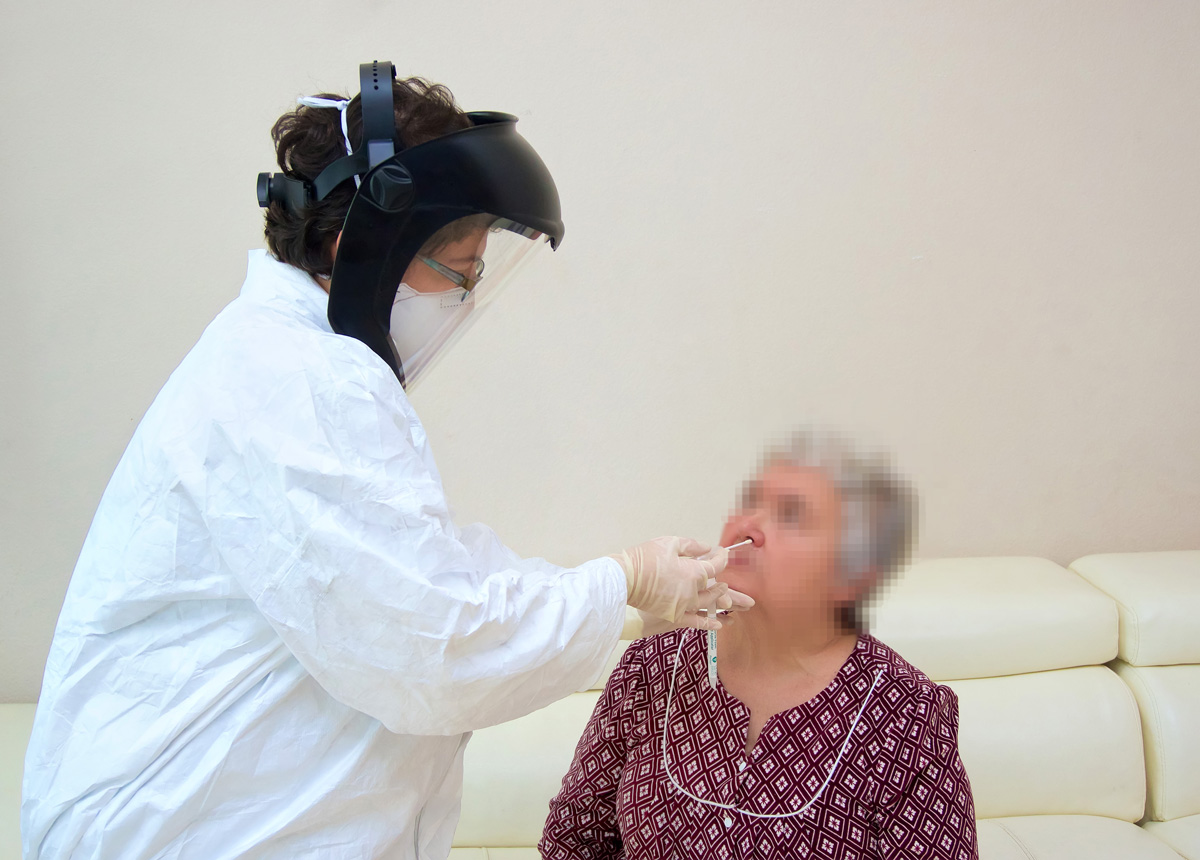 SARS-CoV-2 IgG and IgM antibodies at POC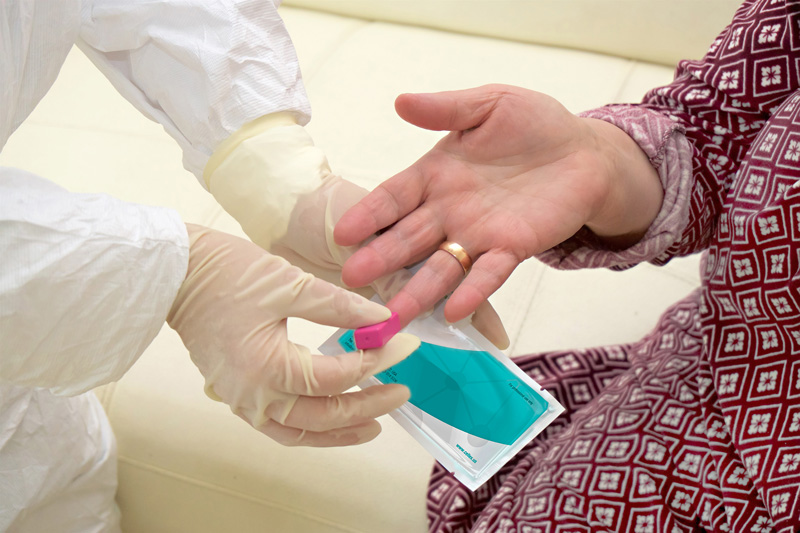 Digital Stethoscope for Patients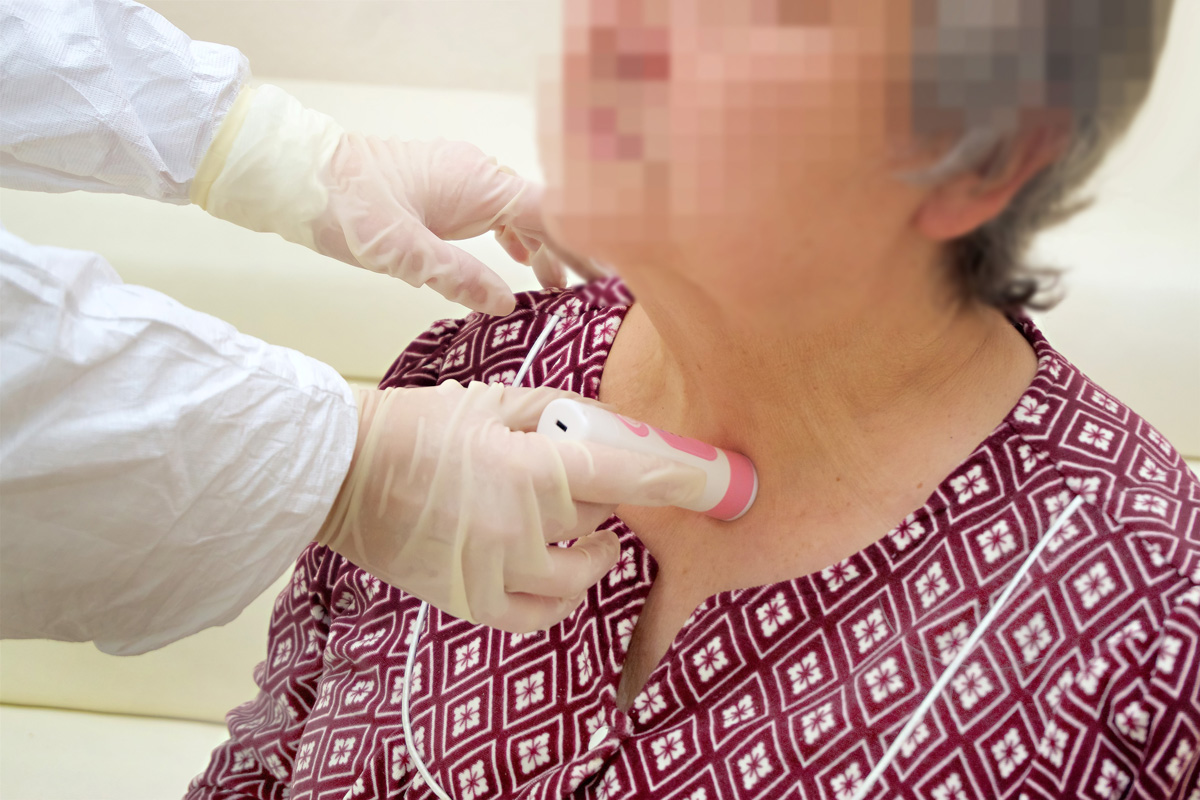 Vital sign monitoring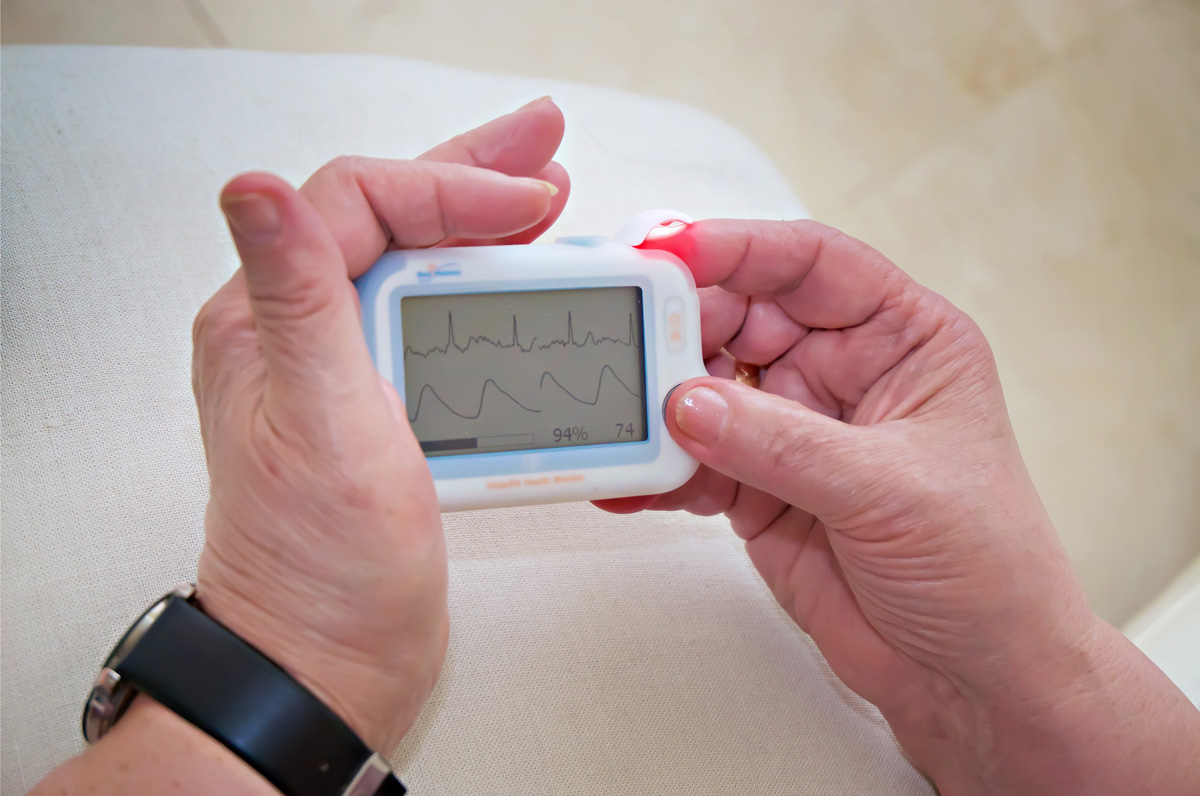 Microneedle-based blood collection
EHR software: Auscultation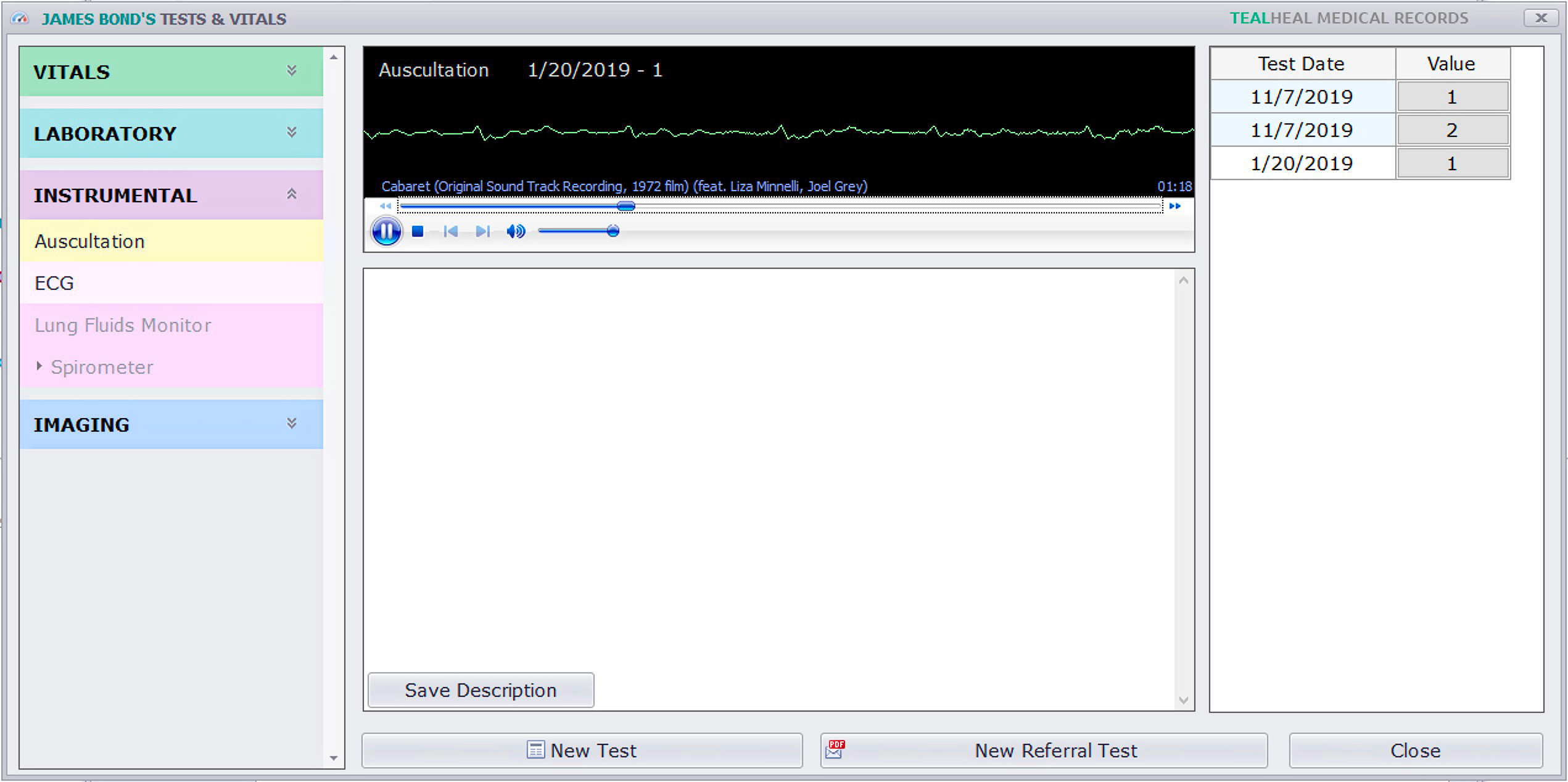 EHR software: Video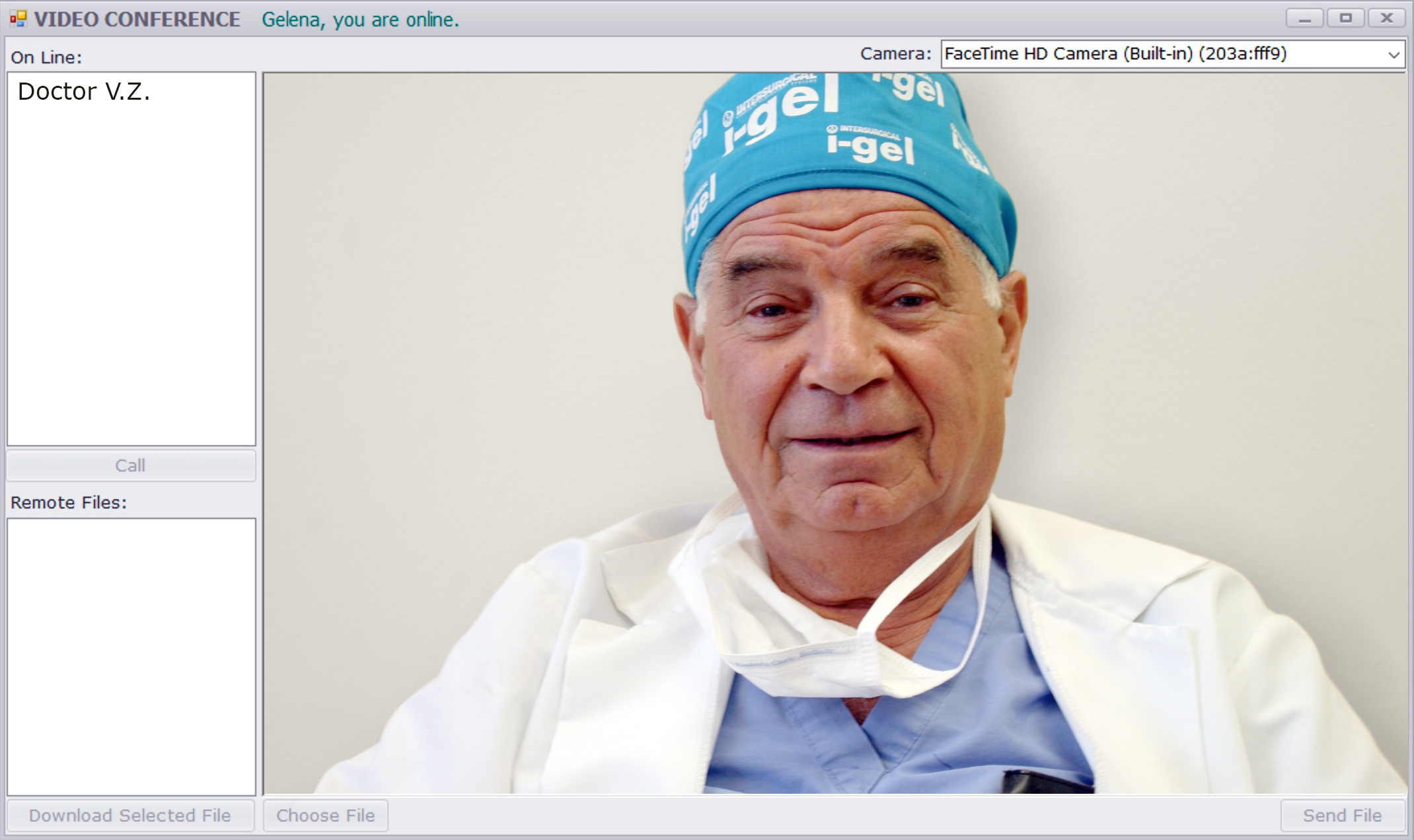 EHR software: Saturation